@

-=NoD=-

:

(07 Июнь 2020 - 19:00 )

Вова SLV отзовись))) найди меня в ВК ) или где нить))

@

-=NoD=-

:

(07 Июнь 2020 - 19:00 )

Всем привет)

@

Шоко

:

(13 Декабрь 2019 - 17:49 )

Гайзы где вас в голосе помучать можно? ТС Дискорд, что юзаете, запустите на мозг присесть)

@

Шоко

:

(13 Декабрь 2019 - 17:48 )

Блин чёта я соскучилась)

@

NECROglory

:

(17 Октябрь 2019 - 09:38 )

Ого ))) Всем жить

@

Gramm

:

(29 Июнь 2019 - 11:09 )

Закупил набор в Лост Арк! Стартанем вместе!

@

Gramm

:

(29 Июнь 2019 - 10:52 )

Новый комп, купил наконец то! Ура мне!

@

Gramm

:

(29 Июнь 2019 - 10:52 )

Здорово всем и я снова и опять с Вами мои Драгонельчики!

@

Bosnia

:

(04 Май 2019 - 23:25 )

Всем привет! Играем, конечно. В Bless Online на ру и евро всех кого хотели победили (на данный момент проект закрыт), а с конца прошлого года вернулись в BDO (переиздание игры от Pearl Abyss). Фамилии офицеров в игре Nice, Woodwalker, HANNIBAL. Если кто-то надумает вернуться в BDO, то добавляйтесь в друзья в самой игре! Обитаем на канале Баленос-4, в гильдии проучены все бафы, вары по кд, осады 6 дней в неделю, бонусы по итогам осад. Также ждем ЗБТ Lost Ark, в перерывах пробуем Conqueror's Blade и другие проекты.

@

ЭдWar

:

(30 Апрель 2019 - 16:18 )

привет кому нибудь))

@

alex2005

:

(11 Февраль 2019 - 10:07 )

туда иди, там вся информация

@

alex2005

:

(11 Февраль 2019 - 10:07 )

@Папильон играют (21 Сентябрь 2018 - 14:01 ) https://navidragons.pro

@

Папильон

:

(16 Январь 2019 - 23:19 )

Прива играет кто в БДО?

@

alex2005

:

(10 Январь 2019 - 13:06 )

@Smile. я нет, народвроде в БДО играет

@

Smile.

:

(07 Январь 2019 - 11:19 )

Играете во что нить?

@

Smile.

:

(07 Январь 2019 - 11:19 )

Салам

@

alex2005

:

(05 Январь 2019 - 13:01 )

@Щастя нормальная жизнь..... по-маленьку

@

Щастя

:

(03 Декабрь 2018 - 13:30 )

юху, Алекс, детка! как ты? как жизнь?

@

alex2005

:

(24 Сентябрь 2018 - 16:07 )

мда..... грустно это все..... новый сайт 167 пользователей зарегистрированных......

@

MaCherie

:

(21 Сентябрь 2018 - 14:01 )

https://navidragons.pro я так понимаю это новый сайт

Набор в гильдию Dragonel проект BlackDesert
Авторизуйтесь для ответа в теме
Отправлено 16 Апрель 2015 - 11:16
Продолжается набор в гильдию в проекте BlackDesert. Вступить в гильдию и отдать свой голос можно по ссылке Вступить в гильдию
---
Отправлено 24 Май 2019 - 10:15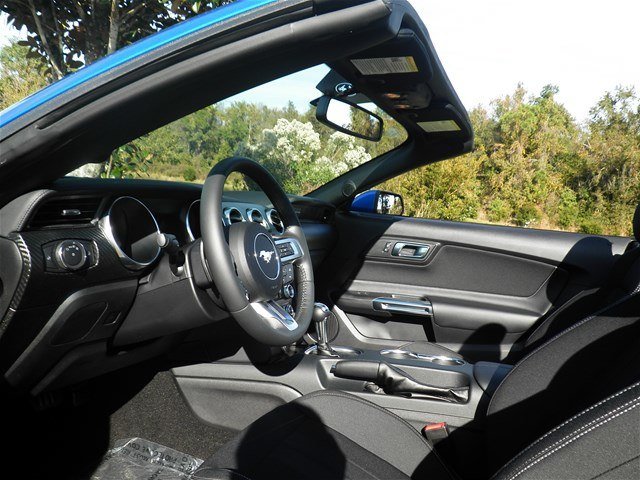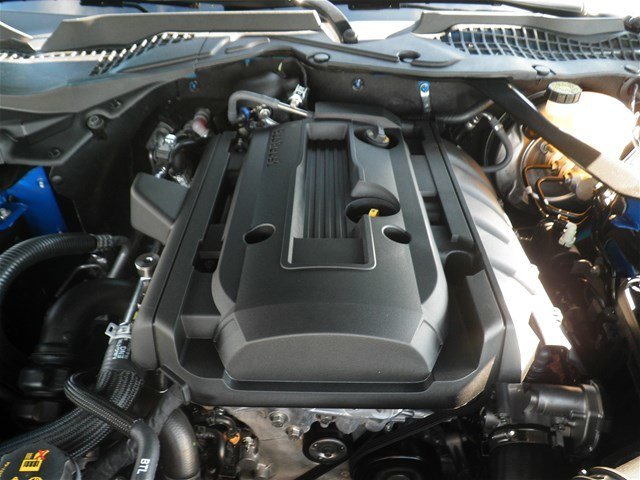 Ford Mustang 2019 Blue 2.3L vin:
1FATP8UH3K5159596
Lot sold for 20900
Auction: I buy fast
Lot number: 28658375
Date of sale: 12.05.2019
Year: 2019
VIN:
1FATP8UH3K5159596
Condition: Run and Drive
Engine: 2.3L I4 N
Mileage: 827 miles (Actual)
Seller: Avis Budget Group
Documents: CLEAR (Florida)
Location: Orlando (FL)
Estimated Retail Value:
Transmission: Automatic
Body color: Blue
Drive: Rear Wheel Drive
Fuel: Gasoline
Keys: Present
Notes: Not specified
@MACKLINHOGAN
First off, Ford worked with Michelin to design a new set of high-performance tires. When you're sending 526 horsepower to the rear wheels, bad tires can limit the speed. They're crucial to the success of any performance car, especially considering that they can improve handling, acceleration and braking.
There's also a track mode, which opens up the full throatiness of the exhaust, increases stiffness and tells the traction and stability control systems only to intervene in dire circumstances. It's a sophisticated and capable track weapon, capable of feats far beyond the reaches of the average buyer.
H/O: Ford Shelby Mustang G350 3
Early thoughts
1FATP8UH3K5159596
1FATP8UH3K5159596 Ford Mustang 2019 Blue 2.3L
1FATP8UH3K5159596 Ford Mustang 2019 Blue 2.3L
1FATP8UH3K5159596 Ford Mustang 2019 Blue 2.3L
1FATP8UH3K5159596 Ford Mustang 2019 Blue 2.3L
1FATP8UH3K5159596 Ford Mustang 2019 Blue 2.3L
---
Отправлено 05 Июнь 2020 - 12:27
---
Отправлено 06 Июль 2020 - 11:44
---
---
Количество пользователей, читающих эту тему: 0
0 пользователей, 0 гостей, 0 скрытых пользователей